Realtors have complex jobs, which require them to keep track of multiple tasks and people. As an agent you meet potential clients, show properties, attend closings, cover for fellow agents, take continuing education courses, and participate in community events. Whew! And that doesn't cover everything you do. Technology can help. Apps are available for every real estate related task. Some manage the many documents required to complete contracts. Others keep track of your client list. If your job requires it, there's an app for it! If you haven't already discovered a favorite app or two, read on to learn about the top apps for realtors in 2018.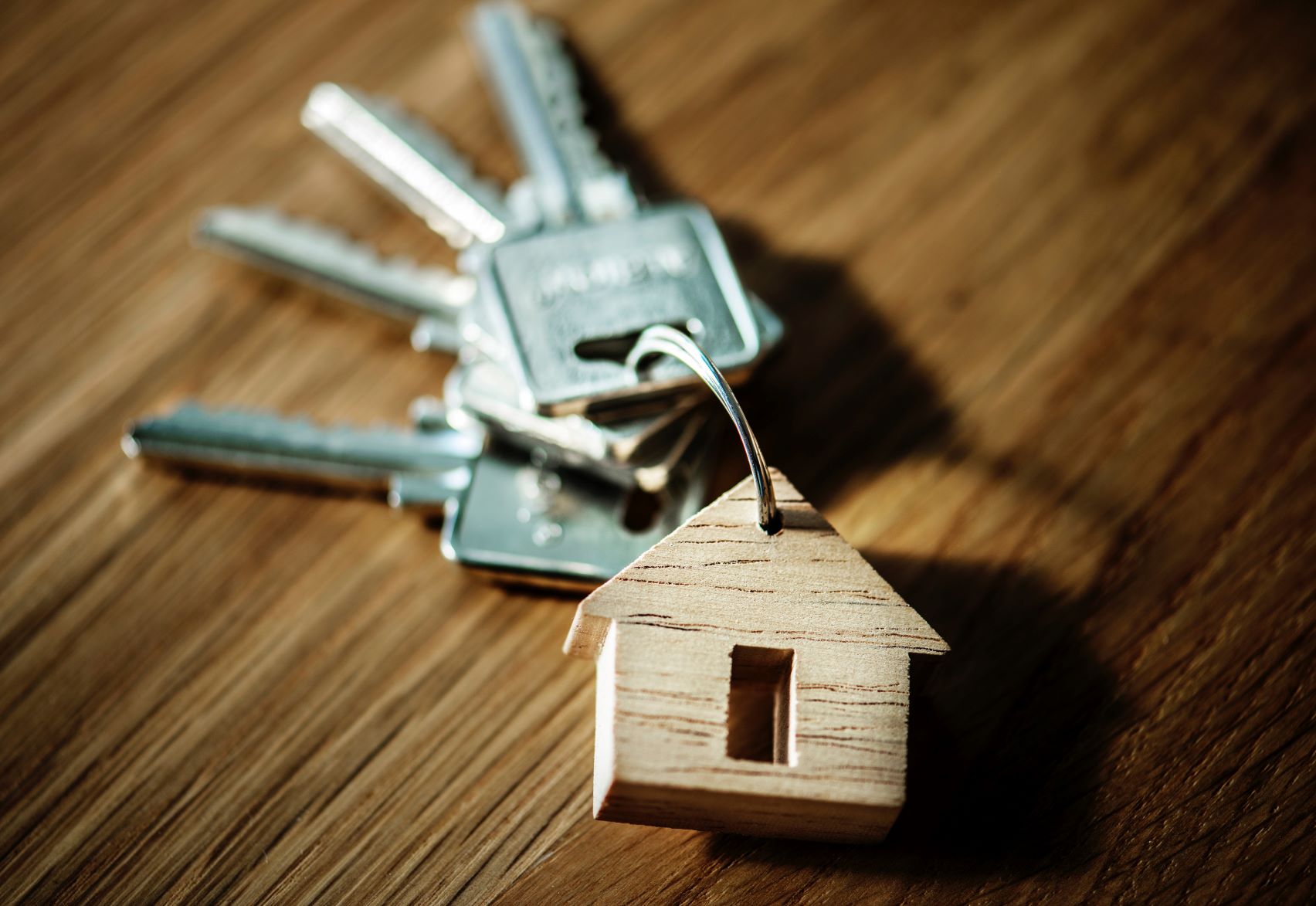 Evernote
Evernote calls themselves "your second brain." Known for the ability to help you take notes, Evernote is much more than a note keeper. This app can help you set up an automated system to save information, locate it when needed, and share it with colleagues and clients. Evernote helps you declutter and work smarter by creating notebooks that contain documents in any form, photos, and even audio and video clips. Everything you need stored in a searchable central location. Try the basic version for free and upgrade to the business version for purchase. The business version allows you to share notebooks and collaborate with team members and clients. One of the exciting features of Evernote is that it's not limited to the people in your office. Realtors and clients can share notebooks, which can save time by getting photos and other important documents in front of each other quickly.
RPR Mobile™
If you're looking for a robust a property research app designed exclusively for realtors, this one may be just what you need. The app works based on your location and lets you view listing and sales activity. You can also access all kinds of information about individual properties including, taxes, mortgage history, flood zones, school information, and more. From the app you can create, and email branded reports based on any of the information you gather. For example, put together a mini-property report for your client, or create a property flyer for your agency. You're able to add text, photos, and audio to any listing you've saved. The caveat is that your MLS must be subscribed to RPR Mobile™ but it's worth the investment.
Photo by chuttersnap on Unsplash
HomeSnap
Realtors and clients alike are very familiar with apps like Zillow, Realtor.com, and Redfin. These search apps work well if the buyer and realtor get connected. Consider trying this one, rated by the popular online financial advice site, the balance, as one of the top 8 real estate apps for 2018. It's called HomeSnap and while it uses the expected MLS-powered search features, it also offers messaging and sharing within the app, which the others don't. Imagine showing a home to a client. The client falls in love, but the spouse or partner is in another state. Using HomeSnap the client can communicate on-the-spot with anyone who they'd like to invite to the decision-making process. The in-app messaging allows sharing with anyone, even if they don't have the app on their device. With real-time MLS updates, you and your clients get quick access to listings as soon as they're uploaded to the system. This app could get your client from showing to offer in minutes.
https://www.thebalance.com/best-real-estate-apps-4163003
These are just three of the popular apps designed to help realtor and customers have a better home buying experience. You may have others that you use every day. Comment and tell us about your favorite apps.