About Network Title
Network Title, Inc. serves the greater Twin Cities metro area, with clients throughout both Minnesota and Wisconsin. We are an independently owned and operated, full-service title company handling all aspects of real estate closings. Network Title has provided services to Midwest real estate agents, lenders, attorneys, corporations, builders, and homeowners since 1993.
At Network Title we provide experienced title services for the ever-changing real estate market.
Standard Closings
Non-Standard Transactions
HUD Sales
Short Sale & REO Closing Specialists
Title Insurance & Other Title Products
Flexible Scheduling
Mobile Closers & Multiple Closing Offices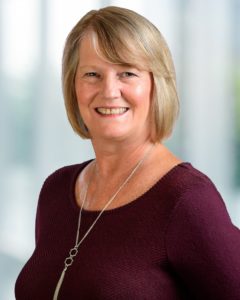 Barb Rodriguez, President and Owner
Barb Rodriguez is the President and Owner of Network Title, Inc. She is an active staff member participating in any and all aspects of the business that require her expertise and experience, including closing, post-closing, production, title searches, and more. Barb started in the title insurance industry in 1984 and quickly worked her way up in the business. She started with Network Title in 1993 as a partner and purchased the company as sole owner in 2000. She has immeasurable knowledge in the working of this industry and has experienced just about any transaction difficulty you could imagine. She is well versed in finding resolutions to even the most confusing and frustrating situations. Her years of experience, knowledge, commitment to customer care, and ability to solve any problem combine to make her one of the best in this business! In Barb's spare time, she enjoys traveling with her family, going to all of her grandkids competitions and sports games and attending Vikings games here or afar.
651-366-6116
barb@network-title.com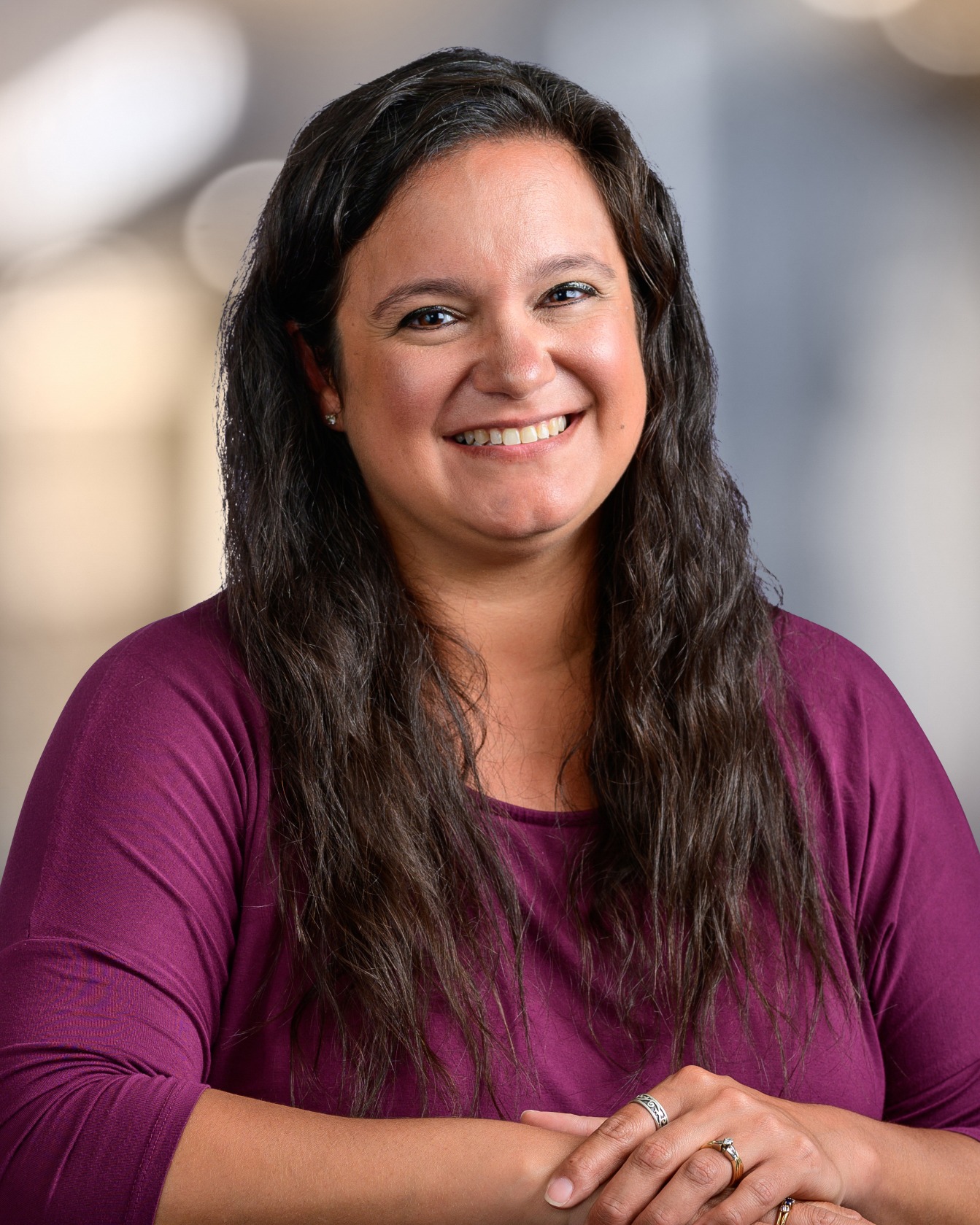 Shauna Galatzer, Operations
 and Production
Shauna is our Vice President and handles a variety of tasks including wire submission, production oversight, and human resources. She's been with Network Title since 1999. Shauna has experience in almost every position in our company from reception to closing, administration to production. Prior to her start at Network Title she worked some retail but was mostly full time student. Shauna has always enjoyed the customer service aspect of her positions so it was a natural transition in the real estate title industry where customer service is our number one priority. In her spare time, Shauna enjoys spending time with family, traveling and is a very active dance mom and baseball mom.
651-366-6118
shauna@network-title.com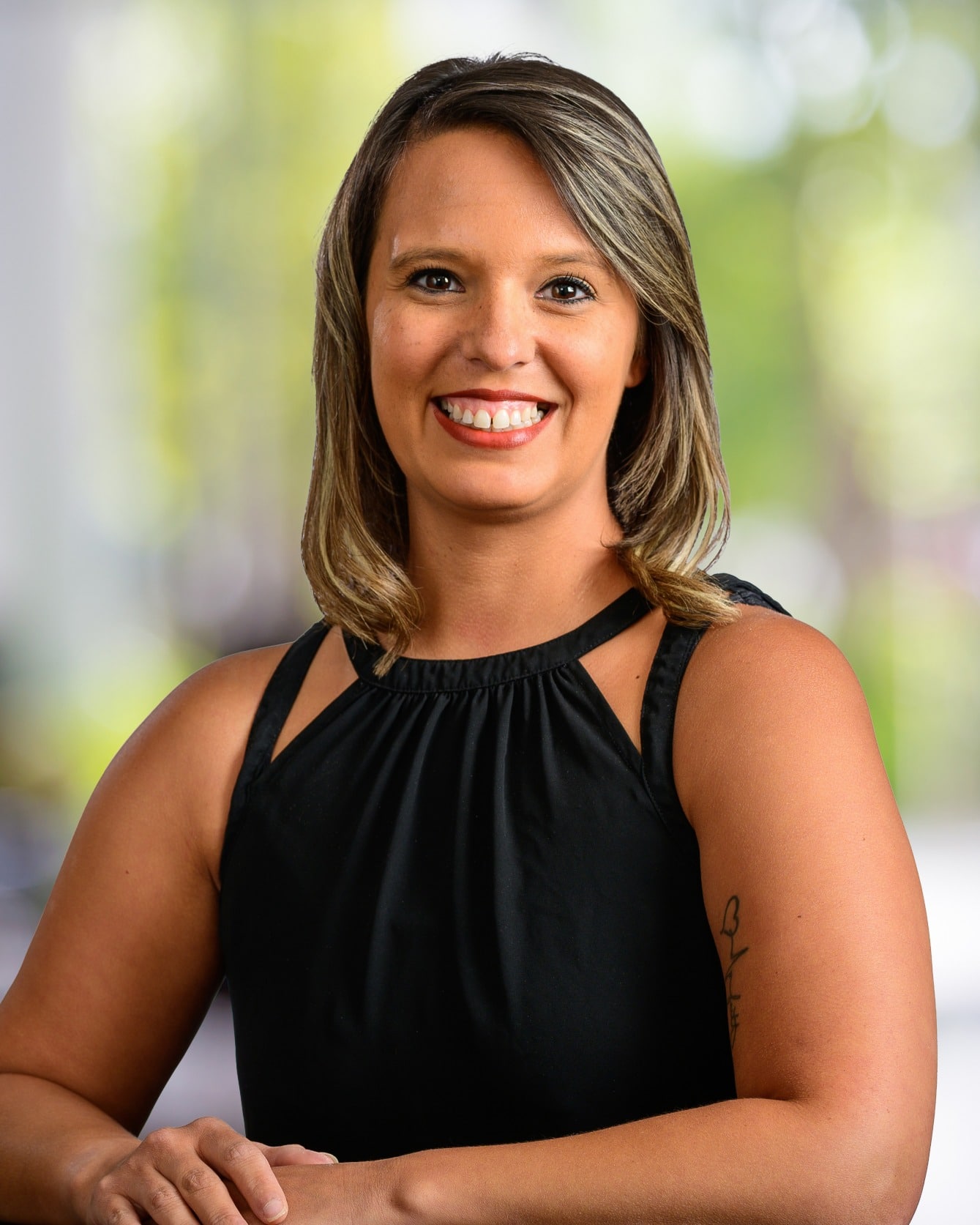 April Bryan, 
Closer
April is on our closing team. She started full time with Network Title in 2002 and has been in both our Production Department and Closing Department, giving her a unique eye for solving difficult title problems. She enjoys the puzzles that come with some of the more challenging transactions. Her favorite part of her job is the closing – meeting with buyers and sellers at such an exciting time in their lives! She considers every transaction as if it was her own family or friends and will work diligently to get it to the table. In her spare time, April enjoys time with family and attending Vikings games.
651-366-6119
april@network-title.com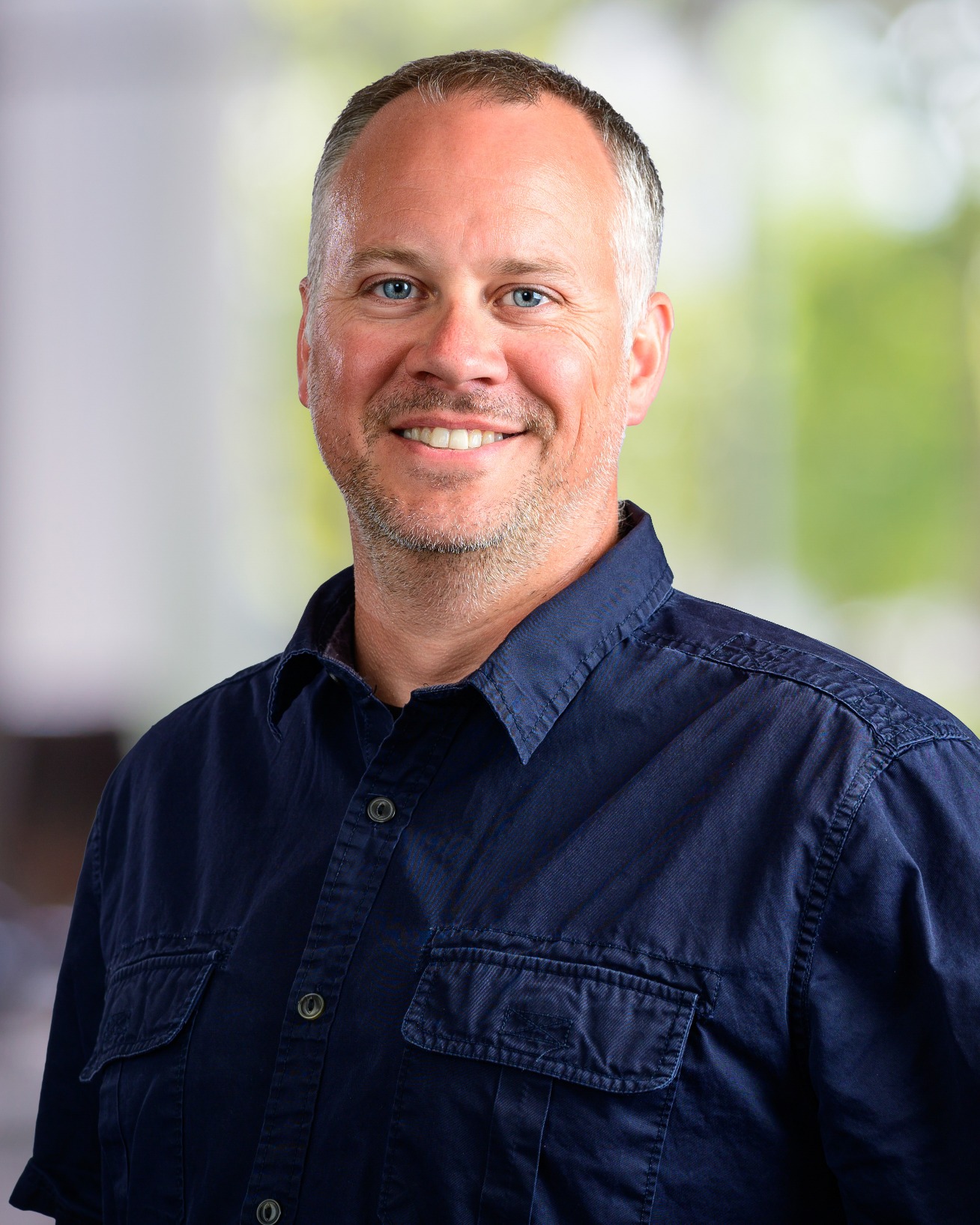 Jim Galatzer
, Examiner
Jim Galatzer is an Abstracter, Examiner, and Property Inspector with Network Title. He has been with us since 1998 when he joined us as a Property Inspector, or as Jim would say, "The Plat Guy". He quickly added Abstracter to his list of duties and moved into the Examiner position in 2001. Jim works hard to make sure that all transactions are handled with a sharp attention to detail and that any and all issues are thoroughly examined for our customers. He has a knack for seeing the "whole picture" when it comes to property history and is a true industry expert. When he's not at work, you can find Jim enjoying the newest brew at one of his favorite breweries, attending his son's baseball games or exploring state parks/traveling with his family.
651-272-3175
jim@network-title.com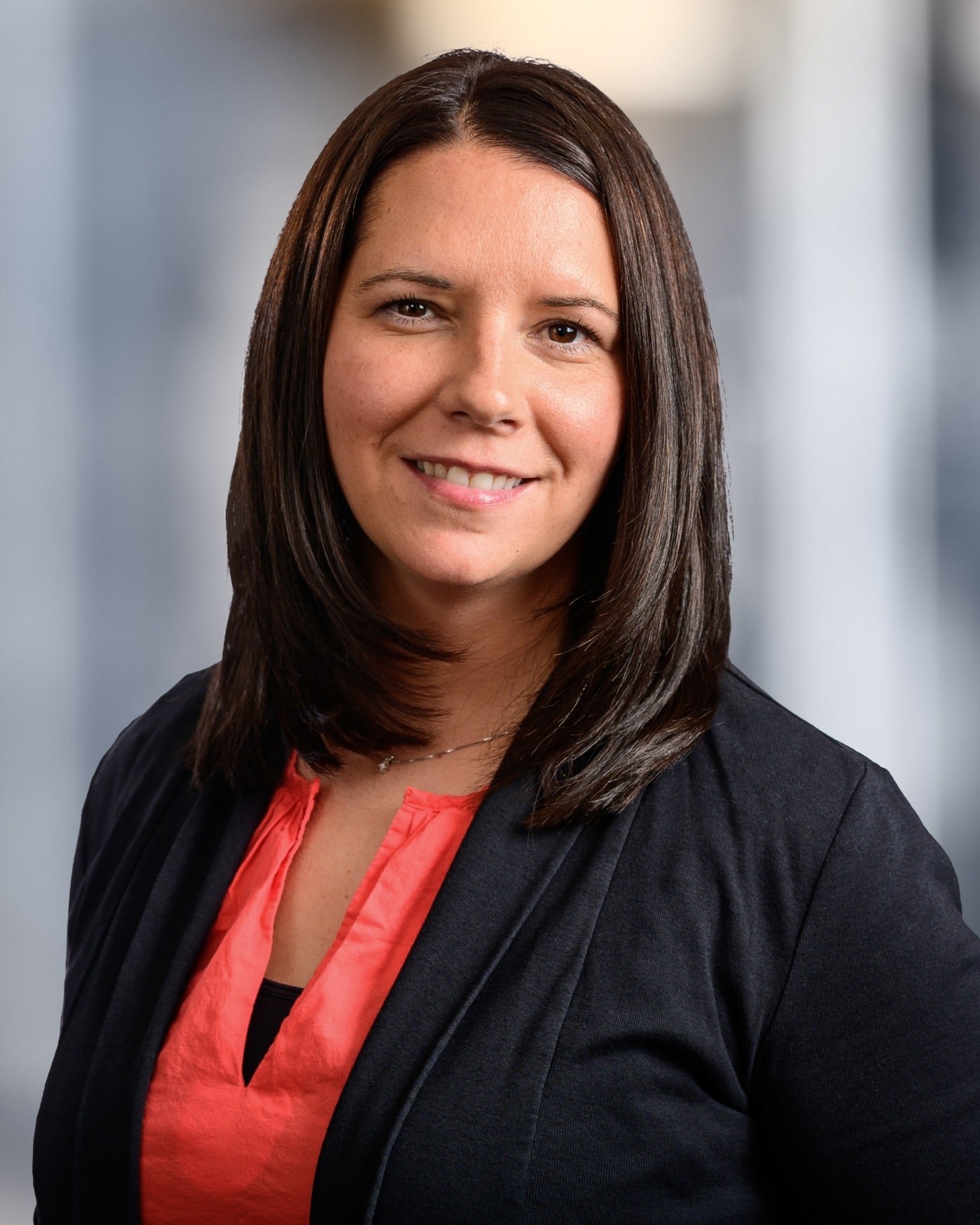 Tisha Mandt,
 Closing Assistant
Tisha Mandt is a Closing Assistant here at Network Title. She has 10 years loan processing experience prior to joining Network Title in 2013. Tisha's loan experience is very beneficial to our clients and customers. Drafting the documents necessary for a smooth transaction and providing customer service are all areas of expertise for Tisha, who is a U of MN Duluth graduate. She knows that building a strong rapport with clients is essential to great customer service and she is ready to answer any questions you may have. Tisha enjoys spending time with family, baking delicious treats, and tending to her chickens.
651-366-6133
Tisha@network-title.com
Angela Rodriguez
,
 Production Assistant
Angela Rodriguez works as a Production Assistant. She joined us in 2013 to help with the Invitation Homes project, where she gained extensive knowledge of the industry. She now processes all new title orders and oversees the production and completion of final policies. This makes her both the first and last one of us to touch your file. Her goal is to create trouble-free transactions through her attention to detail. Angela has an uncanny eye for detail, making sure all of your documents are complete and accurate. She is a numbers gal. She tracks orders and files and strives to increase productivity any way possible. When she is not at work, she is probably at her son's hockey game or track meet or snuggling with her puppy Zillah.
651-366-6120
angela@network-title.com
Jill Robinson, Admin Support/Recording
Jill is on our Administrative Team and handles a variety of tasks including accounting, recording, marketing and other administrative tasks. She's been with Network Title since 2013. Jill has a keen eye for detail which helps to ensure your documents are recorded efficiently and correctly. Her prior experience includes finance, management and training. In her spare time, Jill enjoys being with family and friends and loves to spend time at her family cabin near Hayward, WI.
651-366-6115
jill@network-title.com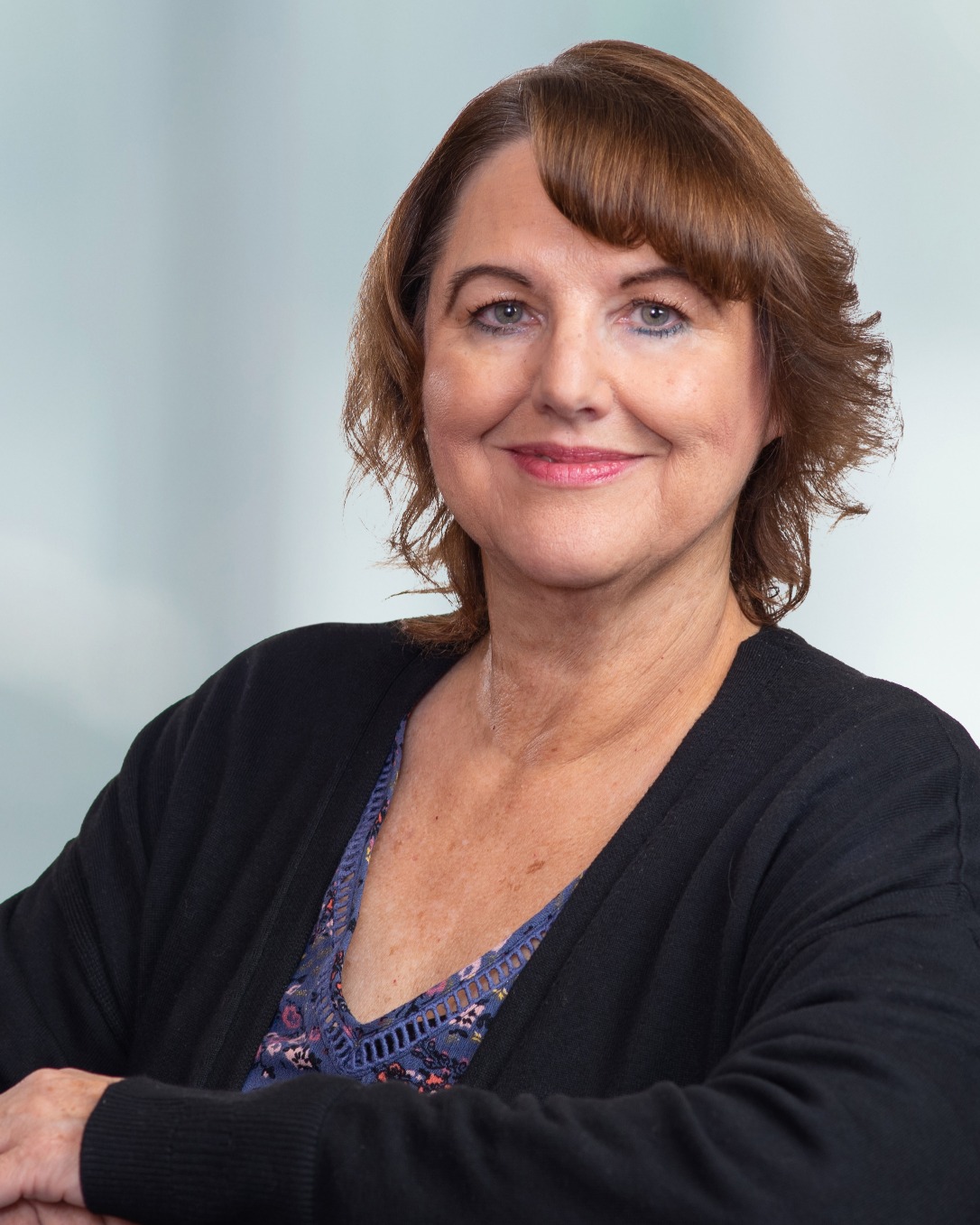 Kay Voss, Admin Support
Kay is on our Closing Team and specializes in clearing title issues. She ensures that any defects of title are taken care of before your closing date so that you have a smooth transaction and no future headaches regarding these matters. Kay is pleasant to work with, has a positive can-do attitude and strives to provide excellent customer service. She has worked in the industry since 2010 and returned to Network Title in 2019. Kay graduated from Bethel College with a BA Degree in Organizational Management. She also possesses a current Minnesota Real Estate License to stay familiar with the ever-changing housing market. In Kay's leisure time, she loves to travel, enjoys lake living, and spending time with her family, pups and friends!
Direct: 651.366.6132
Email: kvoss@network-title.com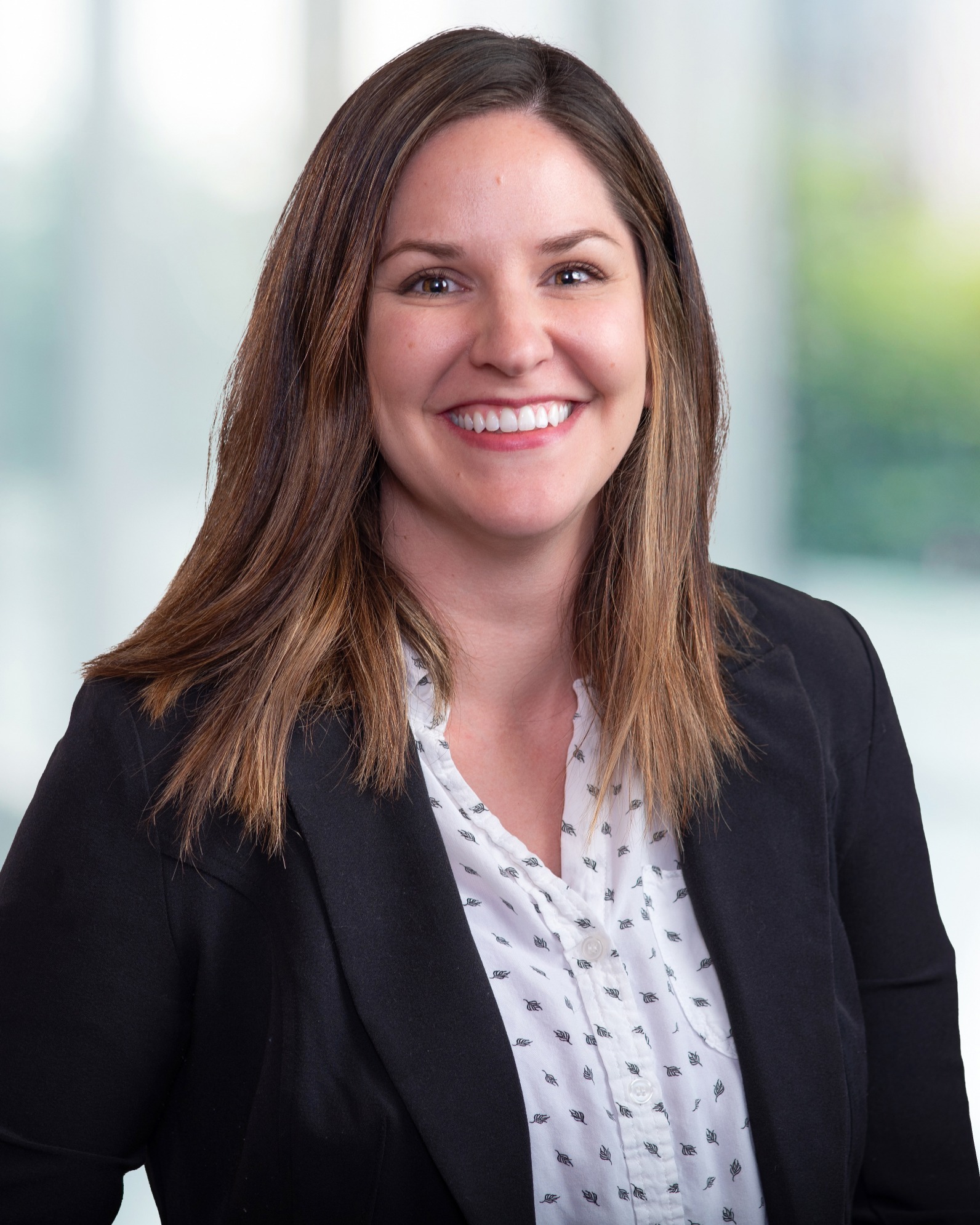 Kelly Zangs, Closing Assistant
Kelly Zangs is a Closing Assistant to April Bryan and Barb Rodriguez. Her duties include coordinating scheduling, handling earnest money, ordering documents needed for closing, and other administrative tasks. She has been with Network Title since August 2019. Kelly came to Network Title with an extensive insurance background, and is enjoying learning the new-to-her world of title insurance. In her spare time, she likes spending time with her family, gardening in the summer, and going to concerts.
Direct: 651.366.6125
Email: kzangs@network-title.com
Rachel Blanchard, Closing Assistant/Closer
Rachel is a Closing Assistant. She handles a wide range of tasks including but not limited to; scheduling, signings, and preparing files and documents. Rachel is fairly new to the title world and was previously in the restaurant industry for over 10 years. Along with her education in Psychology from University of Wisconsin – River Falls, Rachel has been cruising through the steps and is now a licensed closer, a notary public, and insurance producer. Rachel is a huge people person who loves to chat, but also has a big heart for animals like her dog Moose and horse Astro. In her free time you can usually find her outside on adventures, or at home watching the next best TV show on Netflix while trying a new kind of cheese. Rachel's goal here is to make this the most exciting and easiest task you will have go through. "Life is GOUDA"
Direct: 651.366.6117
Email: rblanchard@network-title.com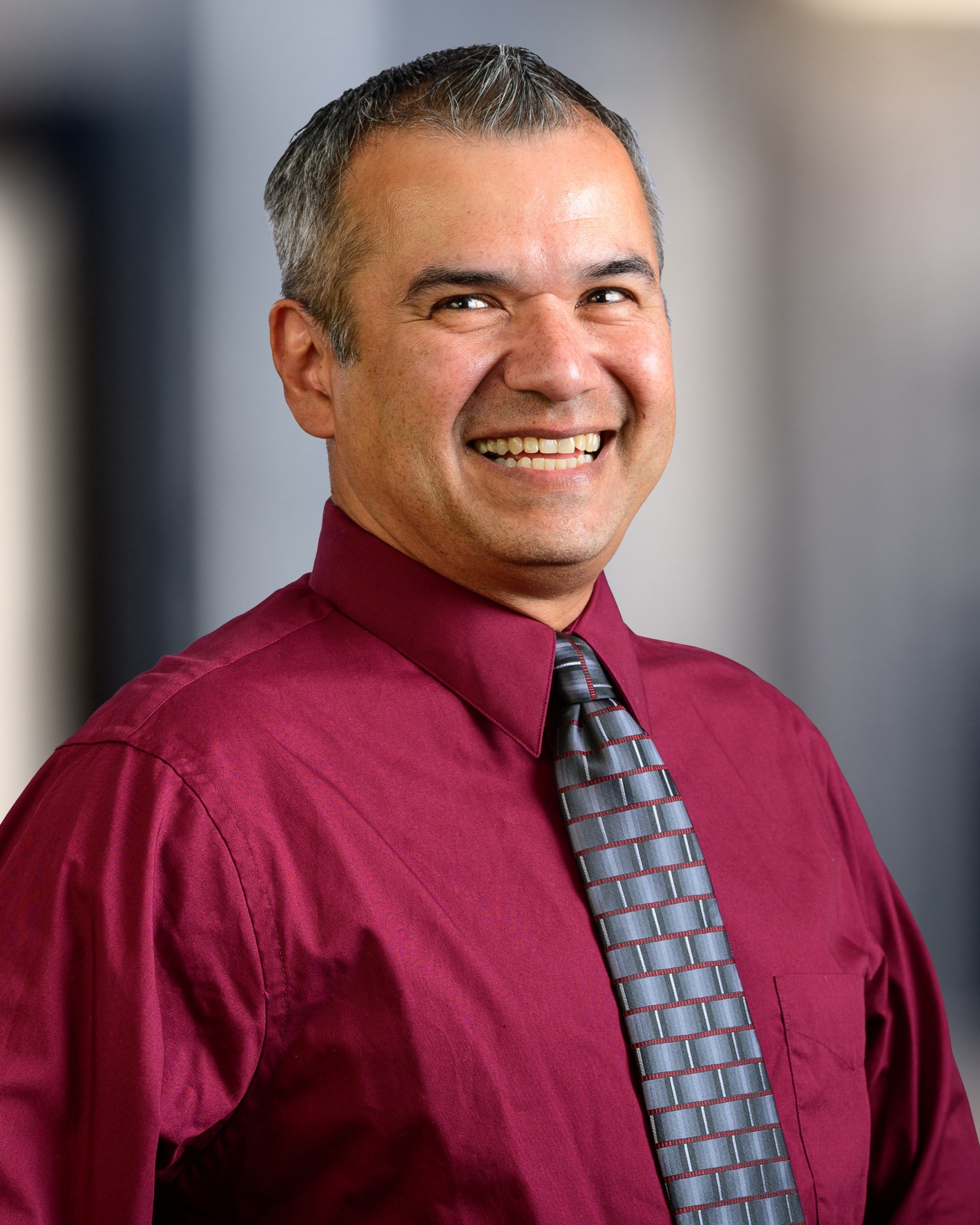 Randy Rodriguez, Production Assistant
Randy is a big part of our Post Closing Support team. He is Part Time and helps mostly with prepping and scanning files and making sure they are all entered correctly into our system. Randy is a team player and willing to help out wherever he is needed. He's been with Network Title since May 2016. Prior to working at Network Title he worked as a low voltage technician and had to change fields. He is now enjoying his new adventure at Network Title. Randy went to Northeast Metro College for Quality Control and Statistical Processing. His experience in these fields ensures he is doing his job with the utmost accuracy. Randy enjoys watching his son play High School hockey and he enjoys watching Wild and Gopher Hockey, Twins Baseball and playing with the family dog (Zillah). He believes that "Success is a Journey not a Destination" and that "Life is what you make of it". Randy is motivated everyday by life, family and friends, the family dog, and he enjoys making people laugh or smile when they need it.
Direct: N/A
Email: rrodriguez@network-title.com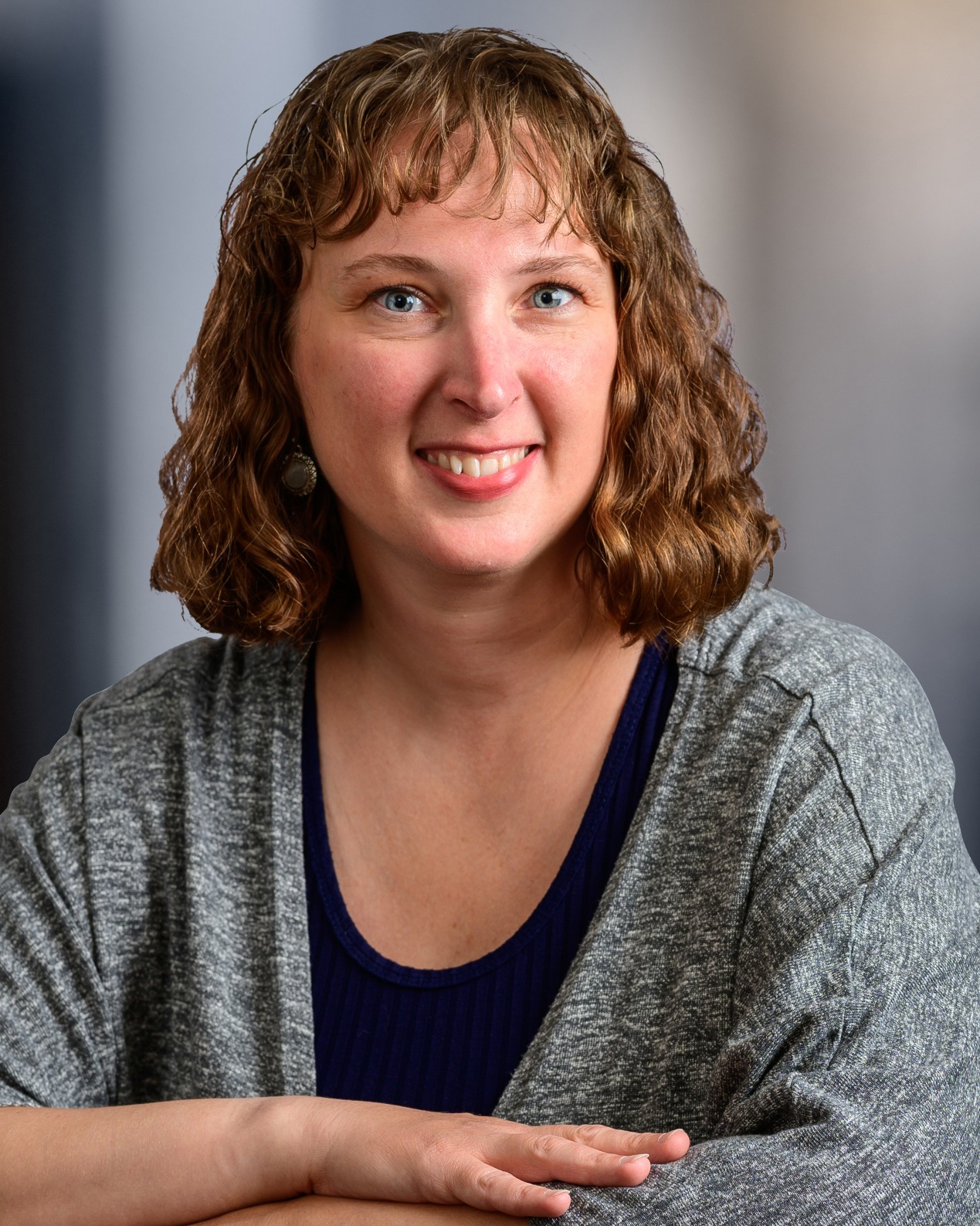 Sarah Strate, Admin Support
Sarah Strate is on our Closing Team. She assists our Closers by preparing documents for closing. She's been with Network Title on a part-time basis since 2017. Sarah is also a preschool teacher for a local school district. She has a Bachelor's Degree in Family and Child Development. Sarah has much editing experience, including acting as Editor for her college newspaper, editing the company newsletter for a consulting company, and editing a book her husband wrote that has been published. Her skills in this area help her ensure closing documents are prepared correctly. In her spare time, Sarah enjoys singing karaoke and dancing. She also helps with two of the White Bear Lake Lions Club's largest annual fundraisers.
Direct: N/A
Email: sstrate@network-title.com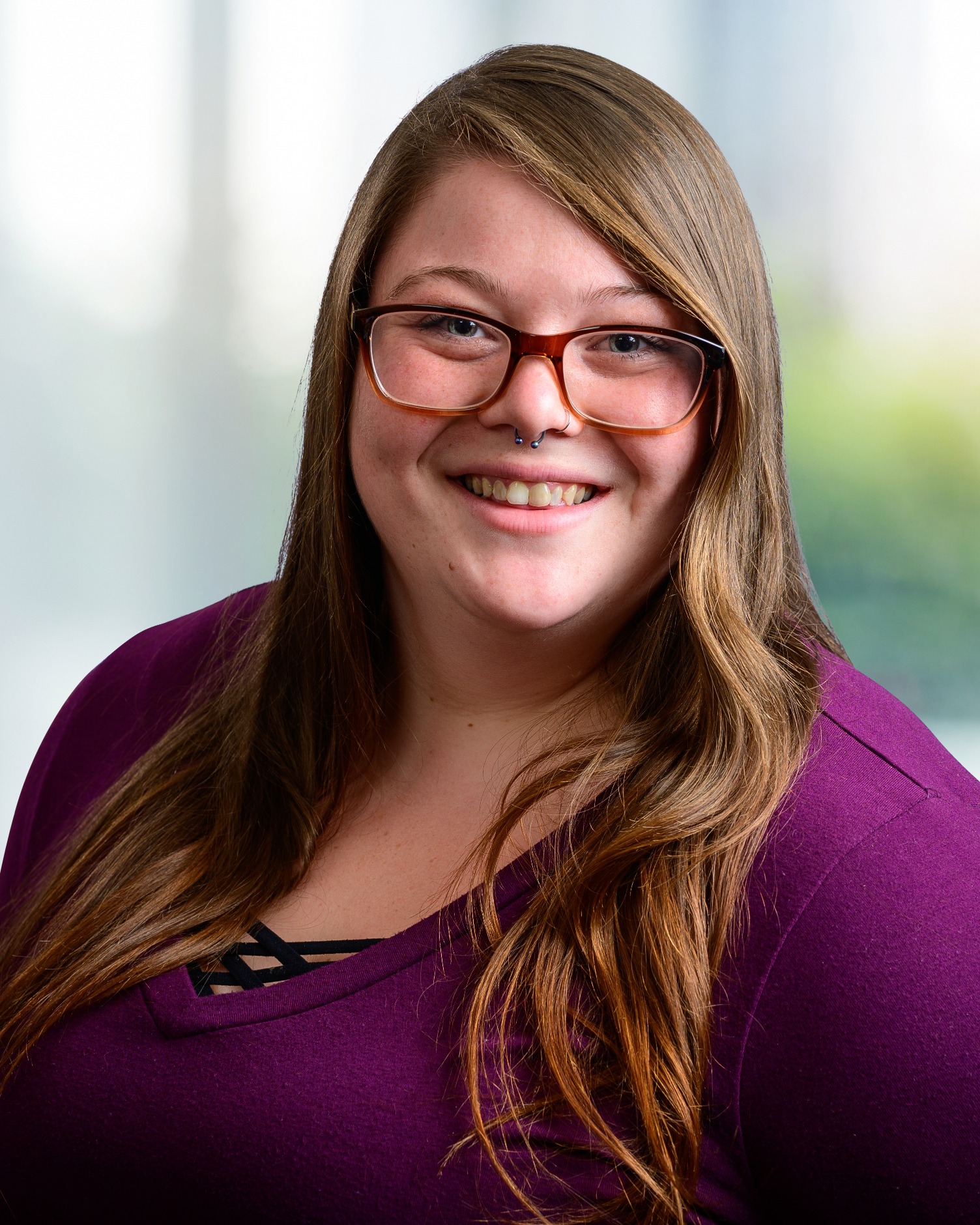 Victoria Von De Linde, Receptionist
Victoria is our Receptionist Extraordinaire. She definitely does much more than "just answer the phones." Aside from prepping the office for closings and greeting you when you arrive, Victoria also handles a variety of tasks including processing files, mailing, and bringing sunshine to everyone in the office. She's been with Network Title since February 2019. Before joining the Network family, she had years of experience in customer service elsewhere, making her the perfect person to run the front desk. When she's not working, you can find Victoria out playing Pokémon Go or cuddling with her cat.
Direct: 651.366.6127
Email: vvondelinde@network-title.com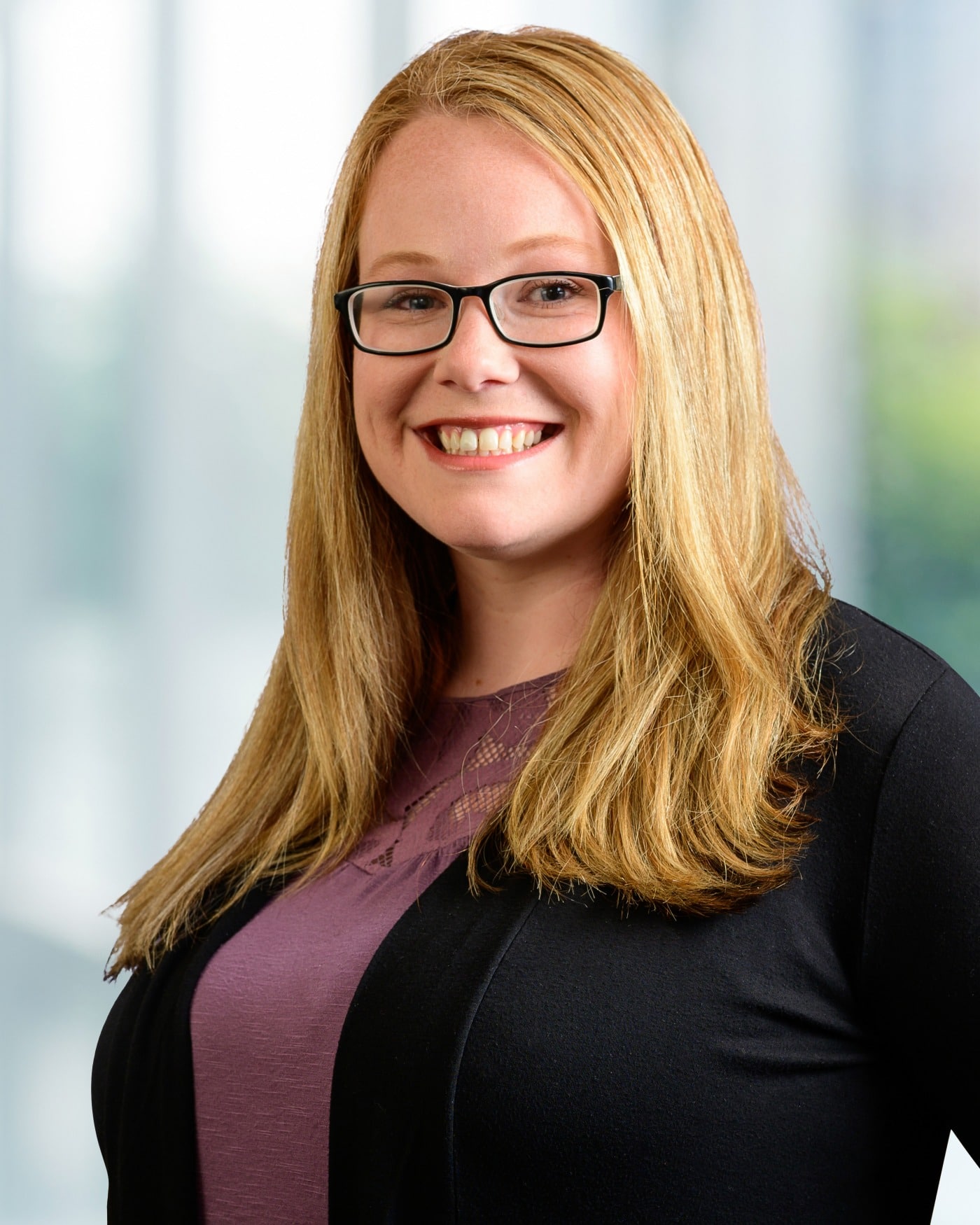 Sarah Ross, Closing Assistant
Sarah Ross is on our Closing Team. She works directly with Loan Officers, Real Estate Agents, as well as Buyers and Sellers, collaborating with all parties to provide a smooth closing from start to finish. Sarah has been with Network Title since 2013 in various roles. She has a background in sales and marketing and prides herself on excellent customer service. In her free time, Sarah enjoys attending sporting events with her teenage sons as well as playing with her toddler son. She is active in her community by volunteering on the Basketball Board as well as being Team Manager for her son's teams. Fun fact about Sarah – she and her husband, Jeremy were on the Grand Casino commercial the last few years with their "Date Night" story. Sarah is motivated by anything that can bring her better opportunities for her family. She lives by the quote of "You are where you are today because you want to be. Otherwise, you would take the necessary steps to change it.
Direct: 651.366.6121
Email: sross@network-title.com
Heather Jones, Admin Support
Heather Jones is on our Administrative team here at Network Title. Her responsibilities include auditing documents, researching mortgage satisfactions and accounting, along with other administrative tasks. Heather is new to the title insurance industry, joining our team after 20 years in the health insurance and medical banking industries with experience in claims, new group implementation and quality assurance. She has had an interest in the real estate industry for quite some time and is happy to be a part of such a great company! Heather is very passionate about music and art, and she enjoys spending time with family and friends in her spare time.
Direct: 651.366.6129
Email: hjones@network-title.com