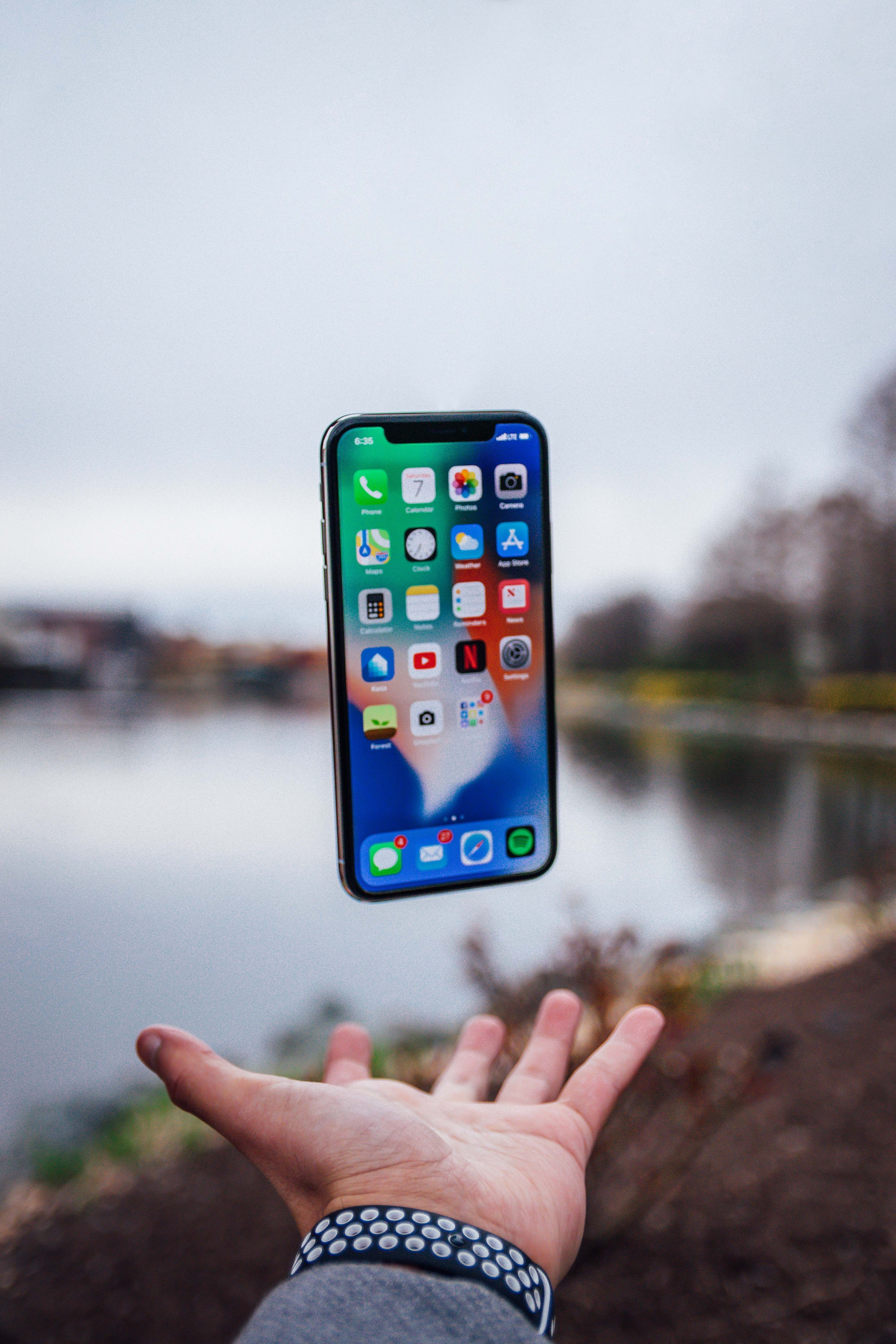 Photo by Neil Soni on Unsplash
Savvy buyers often use the internet first when they begin the search for their new home. New tools and apps pop-up frequently. Not all are useful, and not all provide entirely accurate information. Learn more  here about a few popular real estate tools available for today's technology driven market. Once you've located a home you're interested in, contact your realtor. They have access to even more details about those listings and will help streamline your next steps.
Zillow and Realtor.com
Whether you're shopping for a home to buy or you've shopped online for a rental, no doubt you've at least heard of Zillow. The same goes for Realtor.com. Both have some of the most humorous and heartwarming marketing campaigns. Both tools offer benefits for buyers and sellers. For example, each provides estimated home values, sale prices, tax rates, and even a snapshot of the neighborhood, including school ratings. Homeowners who aren't sure about listing their home can track their home's estimated value over time. Zillow and Realtor.com offer an app to use on your phone, which is especially handy if you're driving through a particular part of town and want to see current listings. Not a substitute for a real live realtor, but a good place to begin your home search.
BiggerPockets
Are you an aspiring investor?  Look at BiggerPockets. This real estate tool focuses on helping real estate investors learn about nurturing their investment, doing their own repairs and renovations, and earning the maximum return on their investment. If you're not sure about joining the world of real estate investing, you've come to the right place. Bigger Pockets gives access to a ton of free resources including blog posts, podcasts, eBooks, guides and forums. They also have a paid subscription service, which opens a whole world of investing tools.
Xome
If you crave the thrill of an auction, explore Xome. Like other real estate tools, Xome offers one unique feature – access to auctions. Homes up for auction come from both the MLS and Xome's proprietary platform. Investors can look for deals on bank-owned properties, foreclosures, and short-sales. Xome also features standard listings. Xome is one tool real estate investors won't want to miss!
Letgo.com
Think Letgo is just used to sell the kid's old toys? You'll be surprised to find out that this free app has grown and is now a great resource for all kinds of services. It's an excellent on-line garage sale – something that might come in handy when you're ready to move to your new home. It's a snap to use. Simply take a photo of the item you'd like to sell and post. Those dishes you're tired of looking at could be just what someone else is looking for.
Don't forget – starting your home search online is great but bring your realtor in on the fun as soon as possible. Realtors know how to navigate the sometimes confusing home buying process. They're able to get you in to see the homes you've fallen in love with quickly and an offer on the table before another buyer comes along. They also put you in touch with the other important people who work hard to get you to closing day.
Next month we'll feature ideas to get your home ready to list. Stay tuned!