Experienced Title Services for the Ever-Changing Real Estate Market
At Network Title we provide experienced title services for the ever-changing real estate market. We enjoy long-term relationships with our customers through our commitment to providing high-quality service. Our independent, small-business approach to even the most difficult transactions lets our customers enjoy a stress-free closing experience. We carry individual files through the entire process, ensuring that every detail is managed efficiently.
In today's fast-paced real estate environment, Network Title has the tools and resources to provide workable solutions for all aspects of real estate closings. Network Title serves clients with premium title services built on trust, integrity, and the highest ethical standards.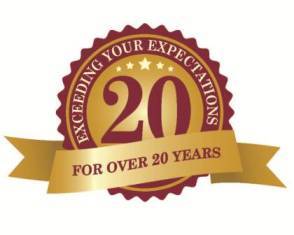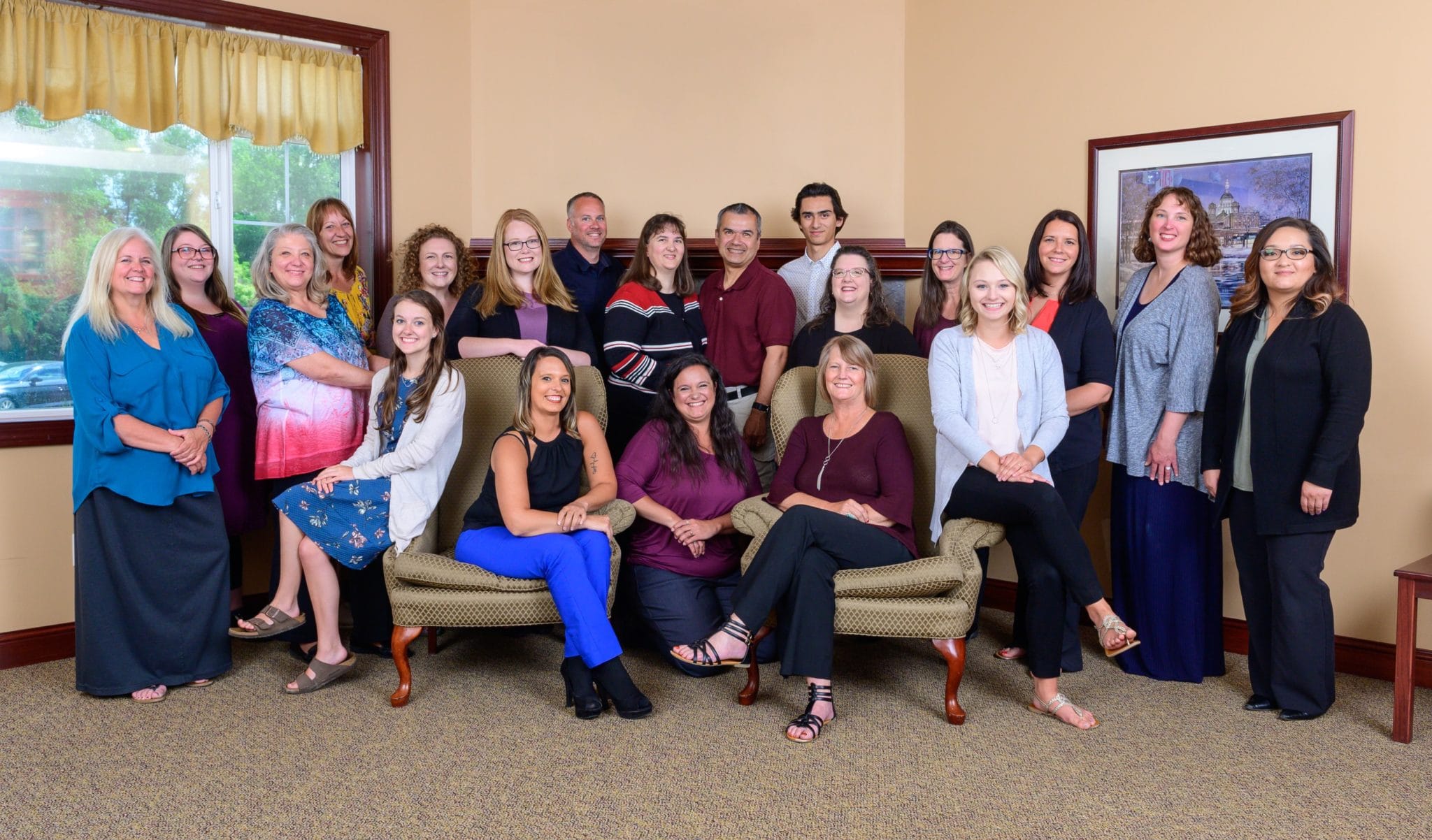 "Network Title has done all of my closings for years. They are incredible to work with and take great care of the buyers and sellers of my properties. Thank you!"
"Absolute Quality and communication throughout the closing process. We would like to thank Network Title in a very smooth transition to our first home. The communication was on point and updated with responses that were accurate."
"Barb and her team were very helpful during our closing process! I'd highly recommend them. They answered all of my questions, and as a first time homebuyer, there were a lot of them!"
"Friendly knowledgeable staff, had no issues with closing on my home and warranty protection. Best part of my home buying experience besides my new home was the title company. Fresh baked cookies at closing as well."
"I have been using Network Title for years. They are personal, professional and do things the right way! The knowledge from the owners is second to none! Thanks for being top notch for all of my clients."
Partners and Member Organizations