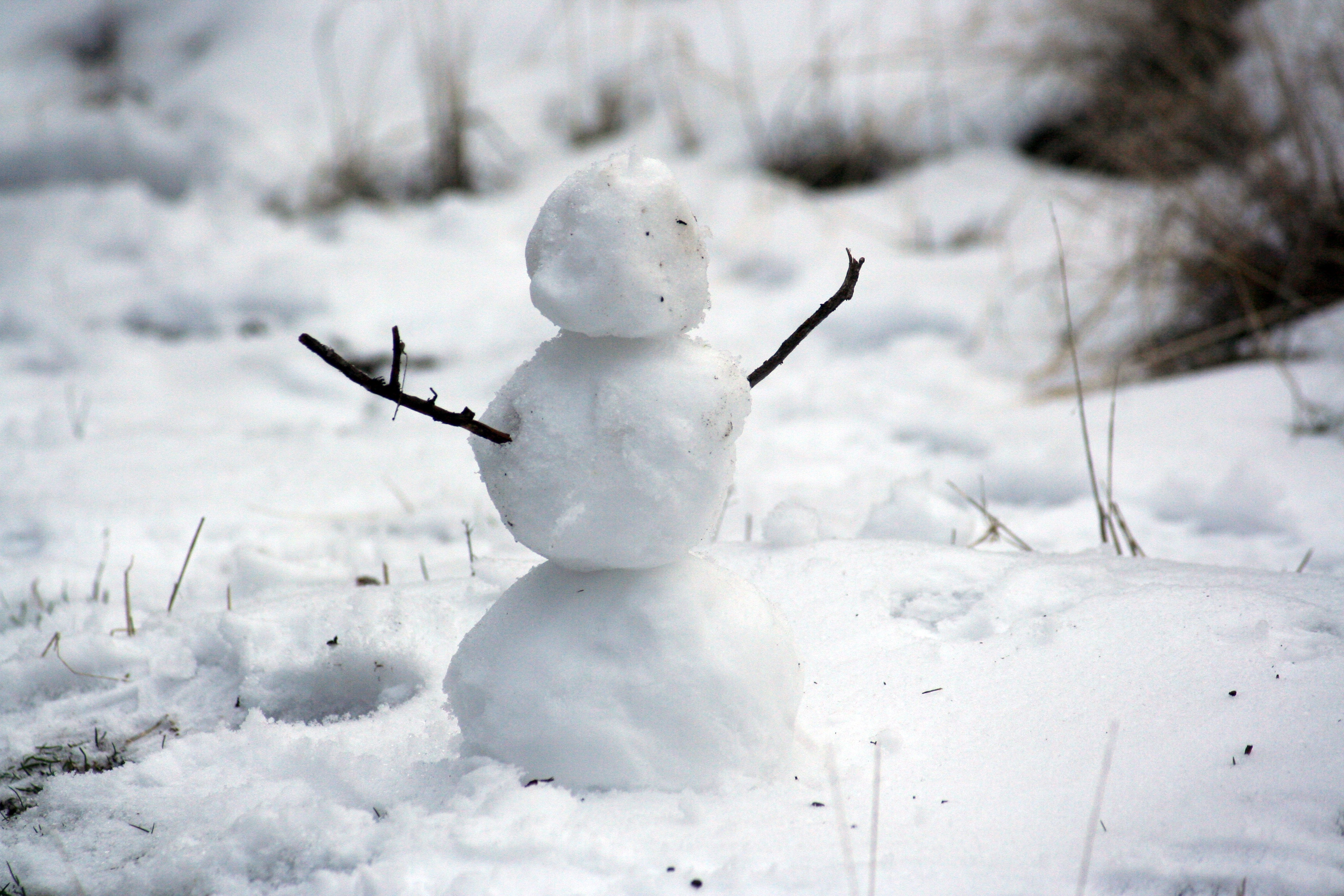 Photo by Nathan Wolfe on Unsplash
Everybody knows spring is the best time to sell a house. Or is it? Here in the Upper-Midwest, it might be easy to believe buyers aren't as interested in trudging through snow and ice so they can look at homes. According to the National Asociation of Realtors, for the past three winters, existing home sales during November and December increased by an average of 4.5%. Here are a few reasons why winter might be a great time to put your home on the market.
Winter Buyers Are Serious Buyers
Not that buyers in other seasons aren't serious but if you weren't a serious buyer would you brave the weather just because? People who buy homes during the winter do so for several reasons. First, people move year-round. Leases come up for renewal. Jobs change and sometimes that includes transfers. Second, buyers have been told if they purchase a home in what many consider to be the off-season, they'll get a better price. Whatever the motivation is, buyers are out there and they're purchasing at a steady pace.
The Internet Doesn't Go on Holiday Break
Most buyers begin their home searches online. You know how it is – when the weather outside is frightful, the fire is so delightful. And the internet doesn't care about the weather. That could mean even more people will view your home online (at least for the first time). The internet has been one of the biggest players in the way home buying has evolved over the last several years. Take advantage of the internet and make sure your online listing and photos show off your home's selling points. Consult with an experienced real estate agent for help maximizing the opportunity to make your home appealing to buyers even if you have 10 inches of snow on the lawn.
You're the Big Fish in a Little Frozen Pond
Homes are listed for sale year-round but existing home inventory normally falls an average of 15% from November to December. When you list a home during warmer months you join hundreds of other sellers. In the winter, instead of being the little fish in the very large pond, you enjoy big fish status. When fewer homes are on the market in your area, it's possible to sell at a higher price, especially if you attract a buyer who wants to move in quickly.
Don't let a few snowflakes and chilly weather discourage you from selling your home. Take advantage of lower inventory and less competition for buyers. Work with a local realtor who can help you get your home ready. Then sit back and enjoy the winter wonderland outside your window. If you enjoy the view, there's a buyer out there who will too!